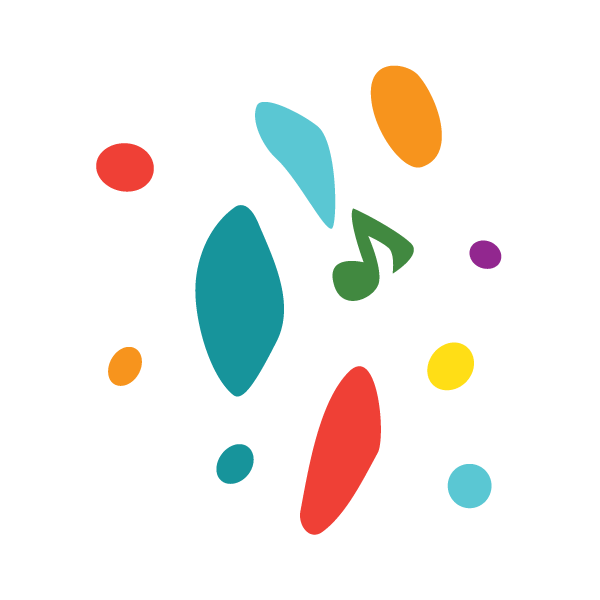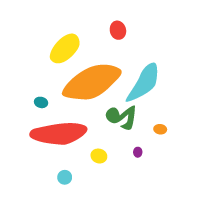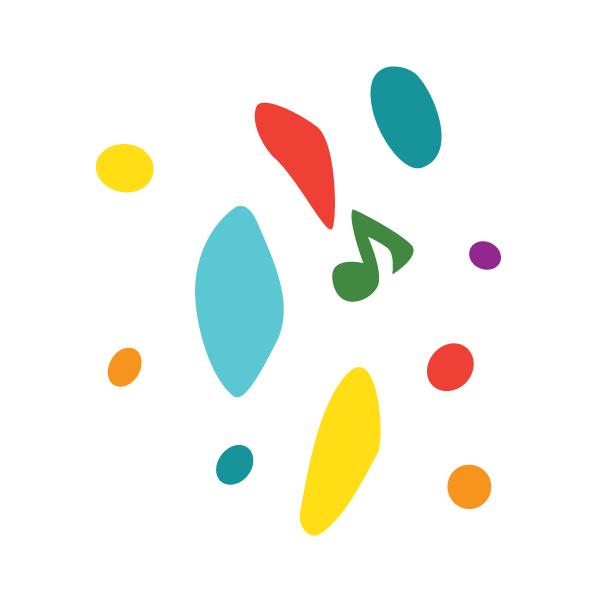 MUSIC / DISCOVERY / COMMUNITY / AWARENESS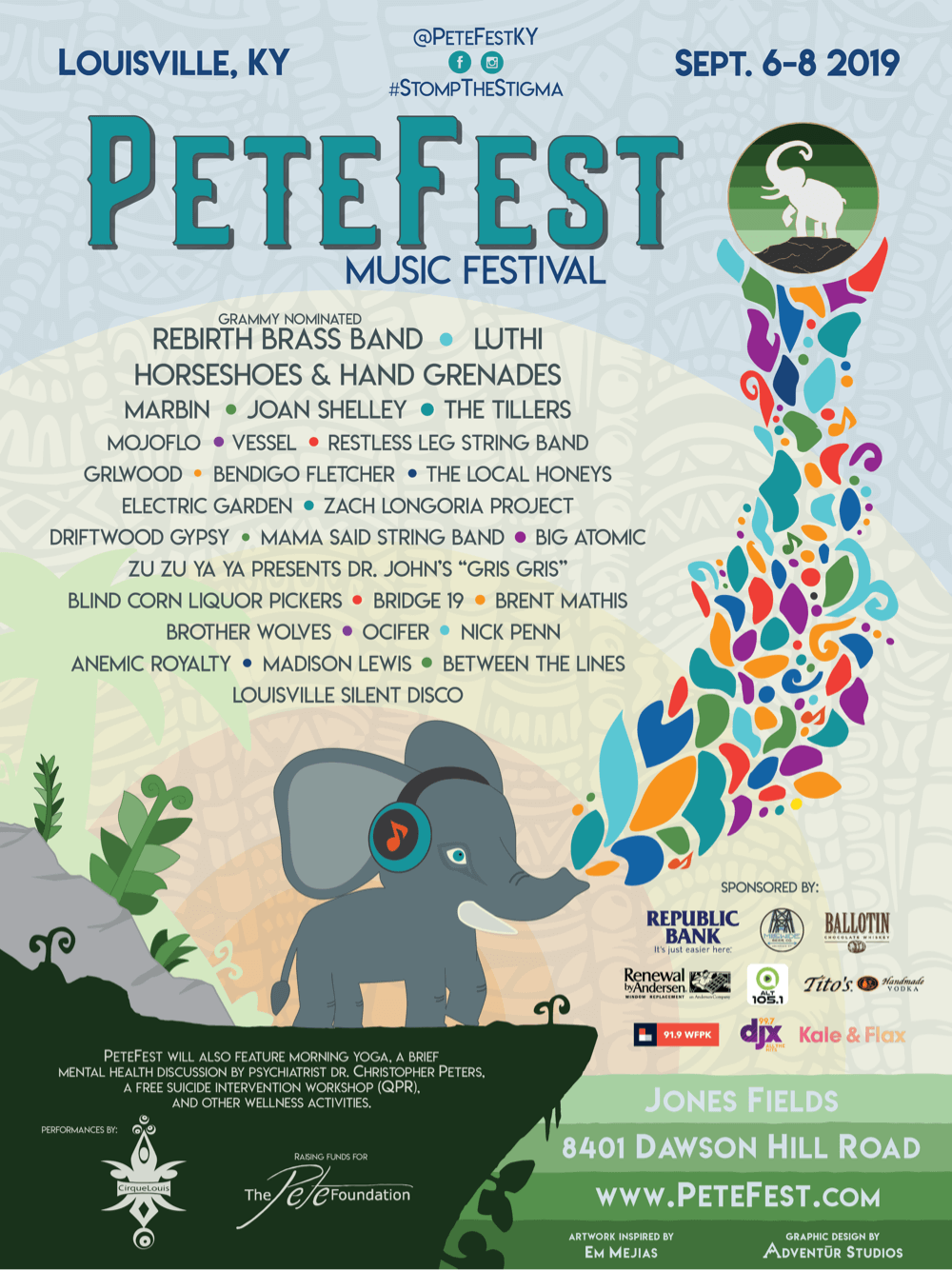 Through PeteFest, The Pete Foundation aims to raise awareness for mental health advocacy while providing a fun, exciting, thought-provoking, and truly inspiring experience for all ages. In addition to spreading the love and appreciation of music, culture, art, and community through local artists and businesses, PeteFest focuses on environmental conservation and outdoor recreation.
COMING SUMMER 2020
FREE PARKING!
2019 full Lineup
Early Bird Tickets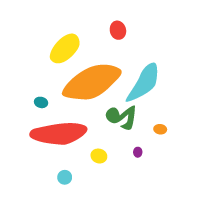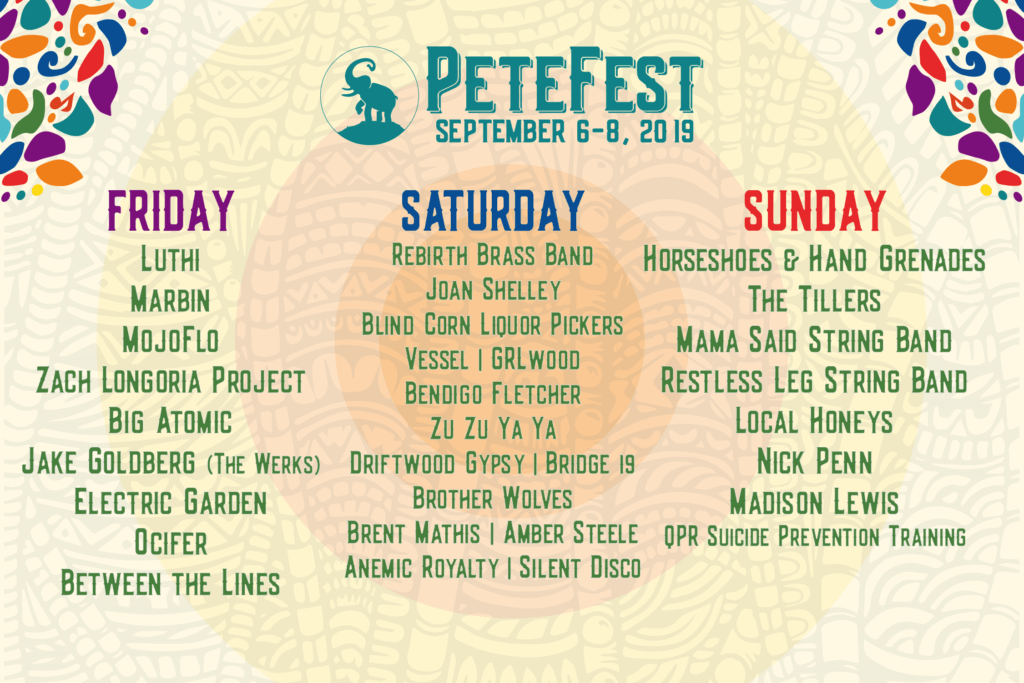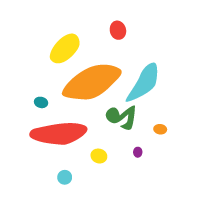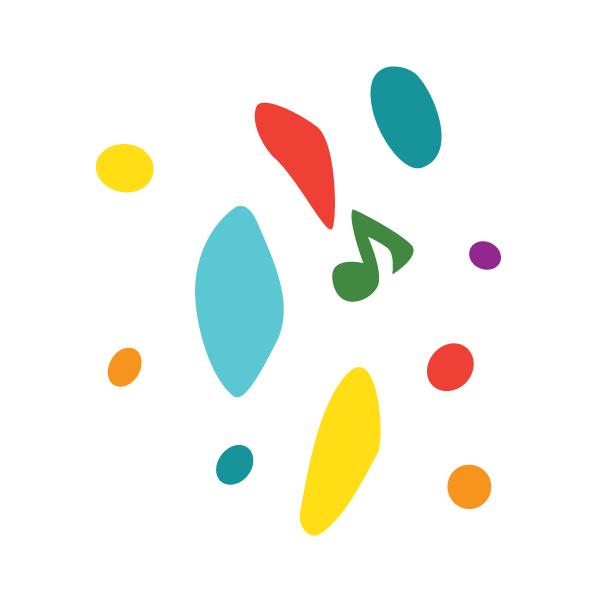 Mission Statement
Rallying communities to champion youth mental health and wellness through normalizing the topic, promoting education, and providing tools for healthy emotional development.
To learn more about our efforts, visit