July 11, 2020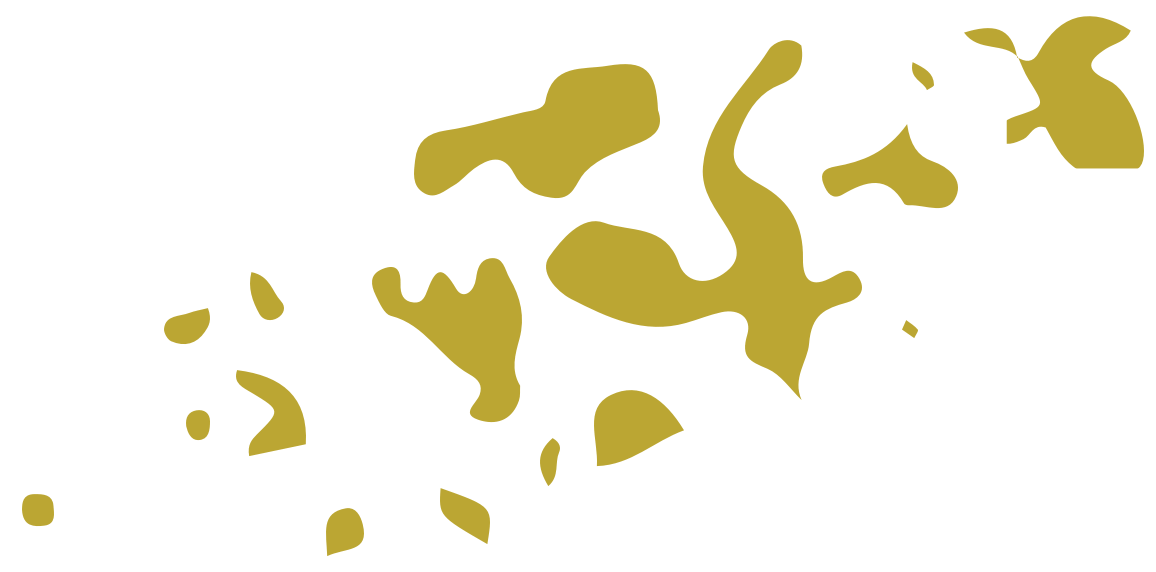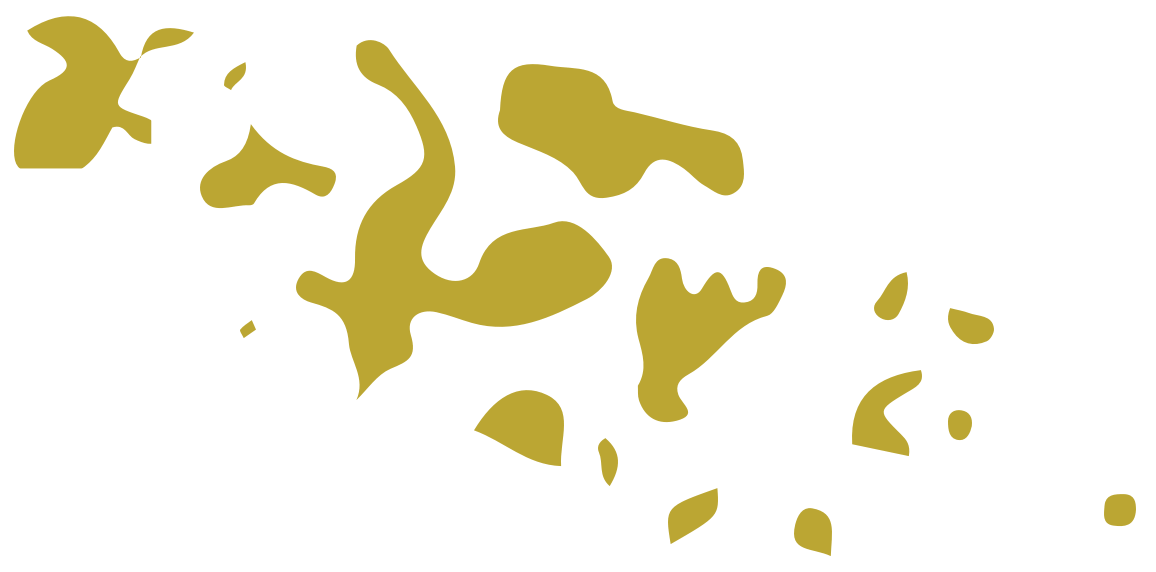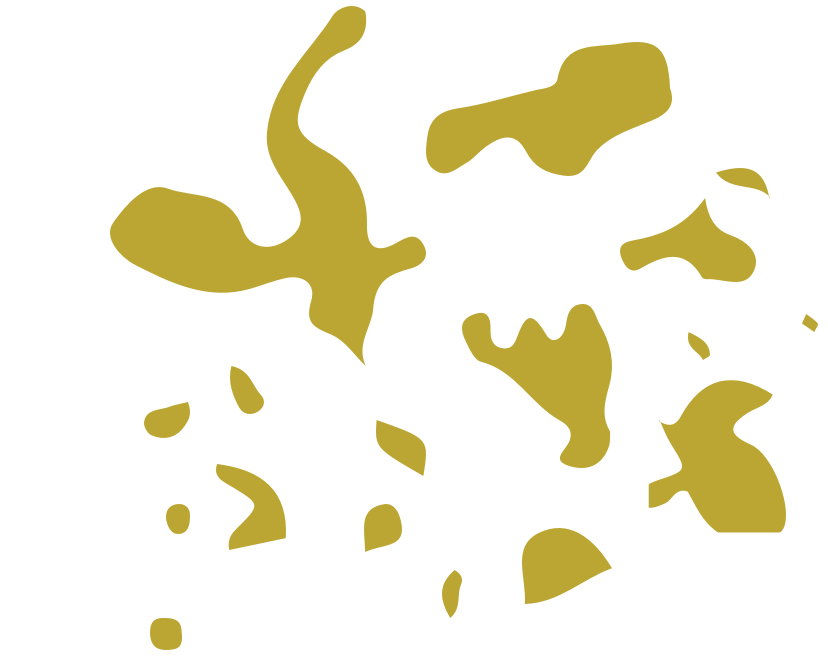 MUSIC | DISCOVERY | COMMUNITY | AWARENESS
Hot Brown Smackdown
w/ Big Atomic &
Scott T. Smith
feat. Ellie Ruth
In support of social justice and racial equality, and in joining the efforts to amplify black voices, music, and art, all proceeds from July 11th are being donated to AMPED.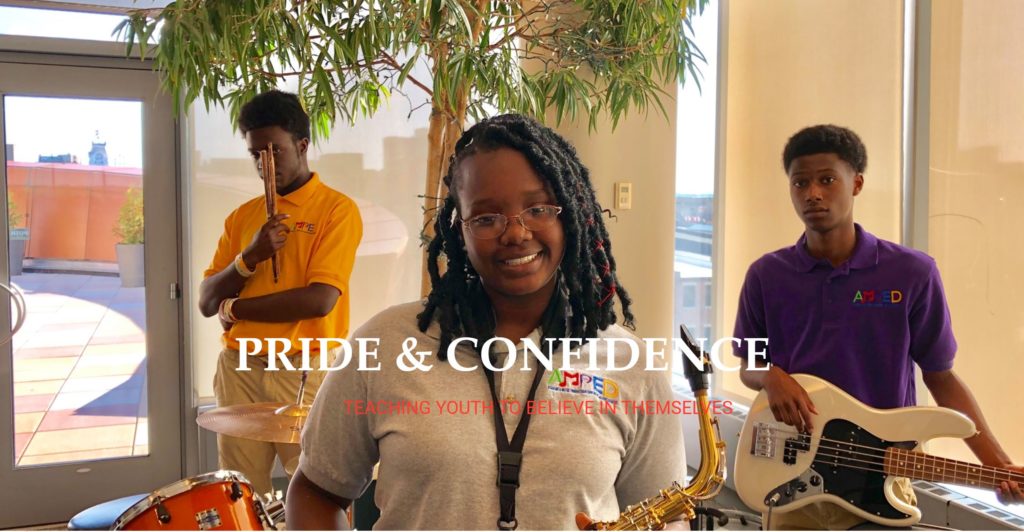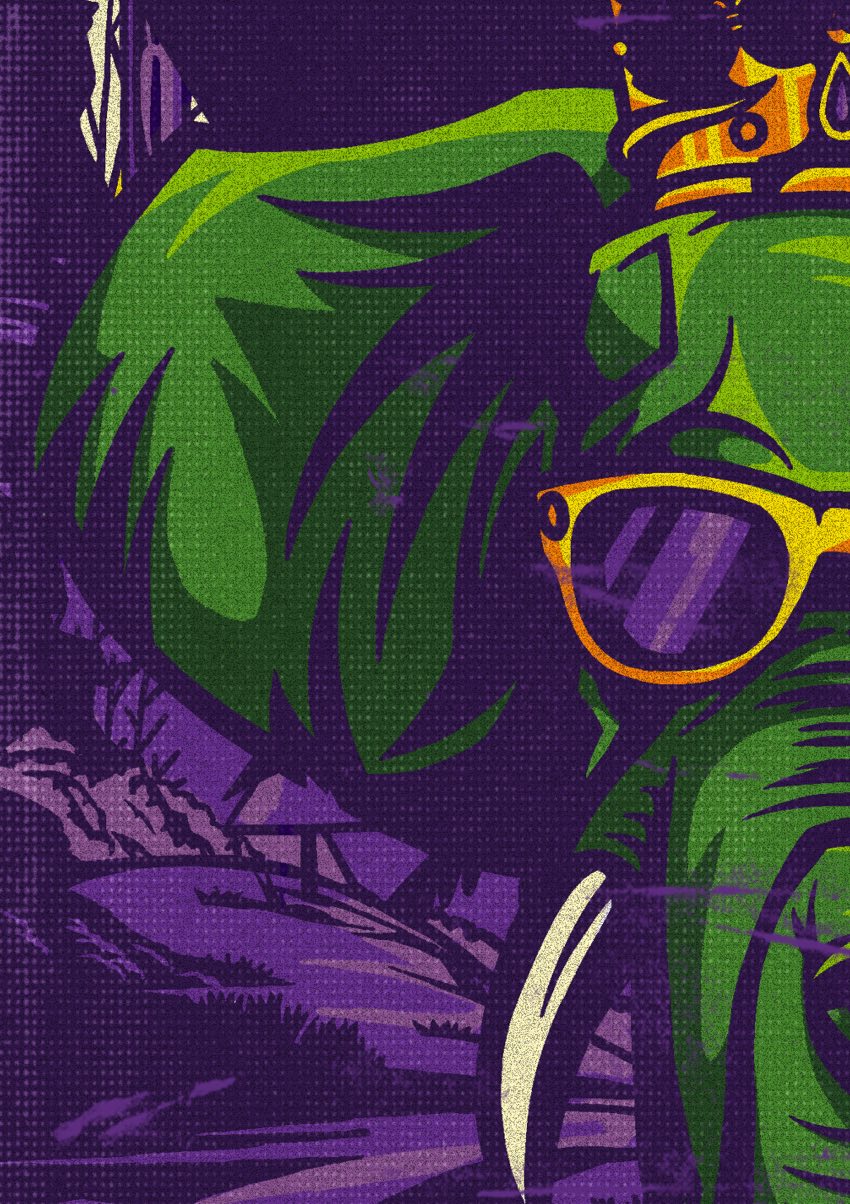 With compassion and a dedication to our purpose, the Pete Foundation is excited to announce a new approach to our annual music and mental wellness festival. Even among the coronavirus outbreak, we strive to keep the mission and culture of PeteFest alive by modifying the event to meet all appropriate local/state and CDC guidelines. 
The new PeteFest Summer Concert Series for 2020 was carefully crafted with health and safety as the top priority.
Instead of individual tickets, guests can purchase boxes that hold groups of 6. Other precautions include no-contact ticket scanning, no-contact food and drink orders, and more. View the full COVID compliance plan. 
Through PeteFest, The Pete Foundation aims to raise awareness for mental health advocacy while providing a fun, exciting, thought-provoking, and truly inspiring experience for all ages.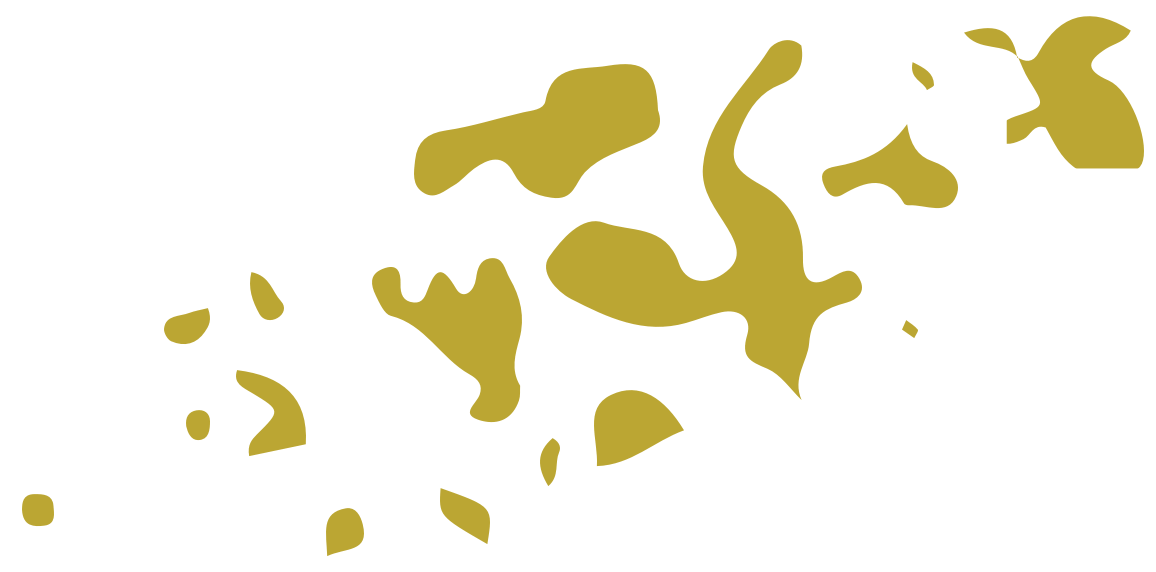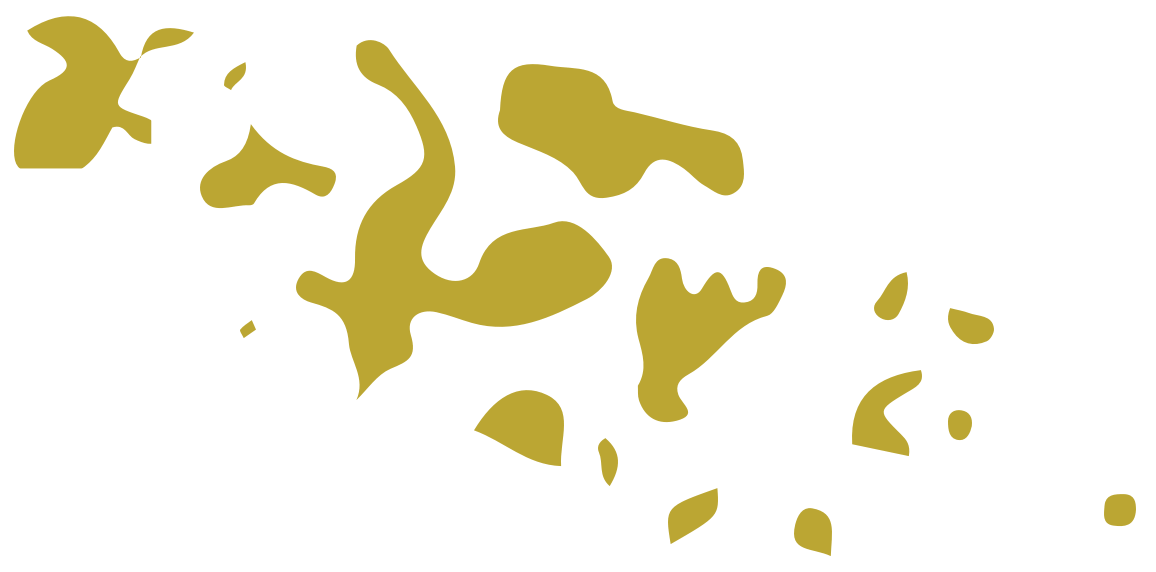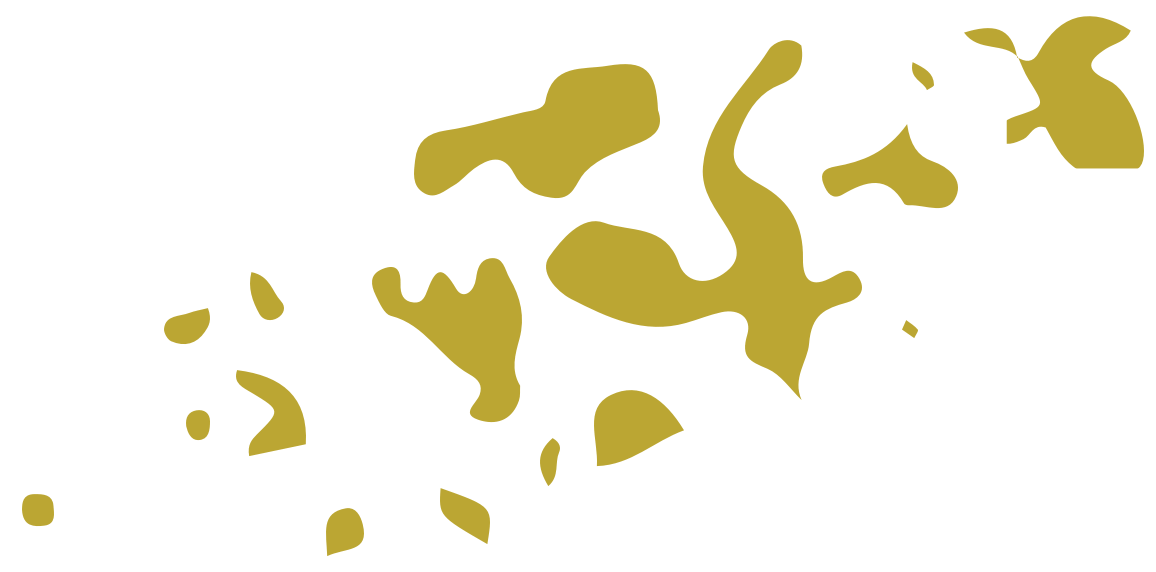 Mission Statement
Rallying communities to champion youth mental health and wellness through normalizing the topic, promoting education, and providing tools for healthy emotional development.
To learn more about our efforts, visit